Our expertise: engineering
Conception & Prototype
Your projects interest us! Together we search for the best solution
We are distinguished by assuming responsibility for complete projects from the study and the realisation of moulds to the manufacturing and the finishing touches.
That is why we have established privileged working relationships with dependable and experienced partners able to carry out and finalise all your projects. This allows us to lay claim to a real durability and to develop with you a strong partnership.
Manufacturing
Injection-moulded plastic parts call for a well adaptation to injection moulding machines together with a good knowledge of plastic material.
Plastic parts
Thanks to our expertise in thermoplastic injection, we are able to use a wide variety of materials. Among available materials are:
Polyethylene
Polyamide
Polystyrene
Polypropylene
Elastomer
Silicone
ABS
Loaded compounds (glass fibre, mineral, GUR, expansed agents)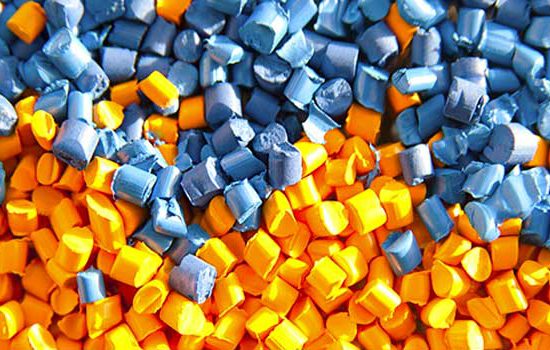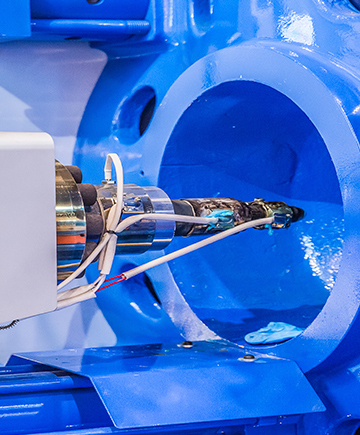 Materials
We continuously keep our injection moulding machines with capacities from 60T to 500T at the advanced technology.
2 of 60T
1 of 85T
2 of 100T
1 of 200T
1 of 300T
1 of 500T
Our equipment enables us to produce technical parts incorporated low to very high technological features up to 2.500g.